Programs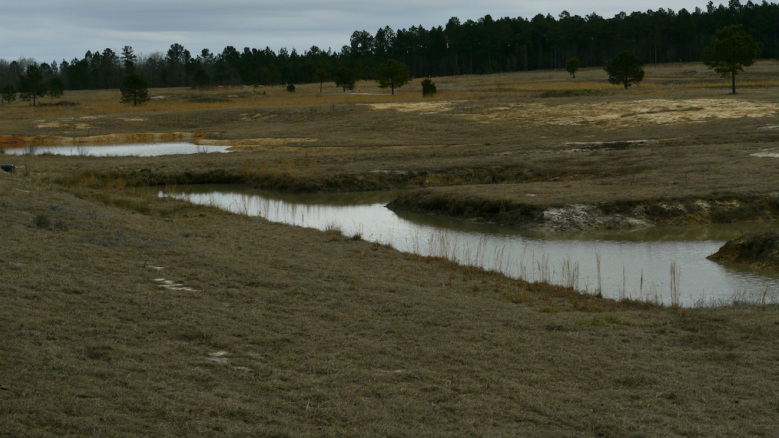 Obedience
This program is designed to make your dog a well-mannered member of your family. We will teach things like sit, stay, walk at heel, down, etc.
Gun Dog
This program is designed for people who want to hunt with their retrievers. We teach obedience and add in retrieving and handling. This
program will develop dogs that are good in the blind, will mark multiple falls, and will handle to downed birds that the dog did not observe.

Hunt Test
This program is designed for people that would not only like to hunt with their retrievers during waterfowl season, but also compete in AKC
Hunt Tests. Our program has been very successful over the years. We have put AKC Master Hunter titles on dogs as young as 18 months
and on older dogs as well. This program builds on the basic gun dog program by teaching more advanced concepts such as poison birds,
walk ups, and working on very difficult and technical terrain.

Field Trial Head Start
This program is designed for people that would like to run AKC Field Trials with their dogs. The dogs learn all the basics plus advanced
concepts. They are constantly challenged, whether on tough, long, multiple marks or handling on advanced technical blinds. Our dogs have been successful in both AKC Derbies and AKC Qualifying Stakes.





Please Contact Us to discuss your training needs (910) 318-8122.